COACHING
The Power is Within You to Live Your Dreams!
When you take complete responsibility for yourself and your life and stop blaming others and making excuses, you will begin to create success on all levels. You are the only one in control of your life who can make your dreams a reality. You cannot rely on anyone else to make it happen for you. The direction your life takes is up to you and you will get what you ask for. Success on any level requires you to take responsibility, so choose your goals carefully. Know what you like and what you don't like. Be discerning about what you can do well and what you cannot do well. It's up to you to choose the thoughts and actions that will lead you to success. Be honest with people at all times and help them if you can, but don't depend on anyone to make life easy for you or control whether you are happy or not. Only you can do that for yourself. Strive to achieve all that you like and desire and find happiness in everything that you do. Love life with your entire being and make a triumph of every aspect of your life.

The power to succeed is within you and is yours alone. Are you interested in greatly improving your life, business or career by using simple and proven techniques used by successful people from all over the world?
Expand the vision of who you are and the possibilities for your life.
Find motivation and get excited about everything you do.
Diminish self-doubt and procrastination.
Tap into your essence that drives your passion.
Increase your confidence and self image.
Make a stand, take control and create an outstanding life for yourself.
If you have a strong desire to become more successful in all areas of your life, then coaching will help get your life on track to making your dreams a reality. In these one-on-one coaching sessions, together we create a blueprint for the change you want to see and make a commitment to the outcome through the following principles:
Know what it is you want and develop a clear vision in which to work with.
Determine why you want it and the impact it will have on your life.
Look at your current situation and weigh up the pros and cons in relation to what it is you are wanting.
Create the next steps for action in moving forward towards your goal.
Become accountable for your actions knowing no one else can do it for you ? you are the creator of your circumstances!
Developing a strong commitment, courage and unwavering persistence, even if it gets tough.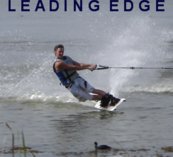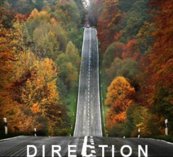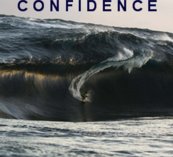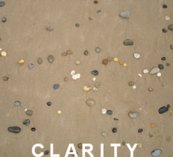 Your Investment
Your financial needs can be met by paying an hourly rate each time we meet or save money by paying for pre-determined blocks of five or ten hours in advance. The investment will depend on each individual's needs and the extent of the desired outcomes. This investment in yourself and your future will be insignificant compared to what you create and the results you can achieve.
Anything dvantage of this free offer so you can determine if coaching is for you. We can assess your current situation and the direction you would like to go so you can see how we can help you help yourself. This way you can experience who we are and how we work to see if we will fit your needs. For your convenience we can do this over the phone or in person, depending on your location and preference.
Anything the mind of mankind can conceive and believe, it can achieve!
~ Napoleon Hill